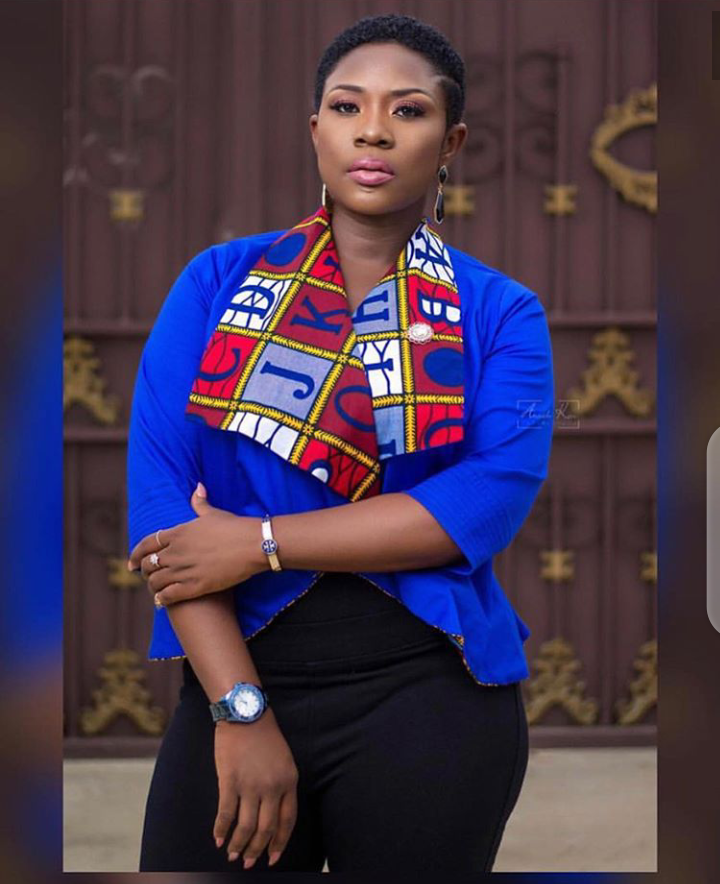 Emelia Brobbey, is an actress and a professional teacher. Emelia have featured in so many ghanaian movies, kumawood movies specifically. He have grabbed several awards in the Ghana movie awards, due to how passionate and serious she is in the industry.
Emelia is undoubtedly one of the best actress that makes acting look real and lovely. Emelia Brobbey have in the past years featured in top ghanaian movies.
since the kumawood movie industry is now collapsing gradually, all the actors and actresses are up to different businesses.
Emelia Brobbey in the other hand is the host of Emelia's hour and Okukuseku the talkshow, shown on Atinka TV and her YouTube channel.
Emelia Brobbey outdoors new haircut, you need to see, below are the pictures of Emelia's new look that's causing stir on the internet.
She is one of the decent and most beautiful actresses in the industry.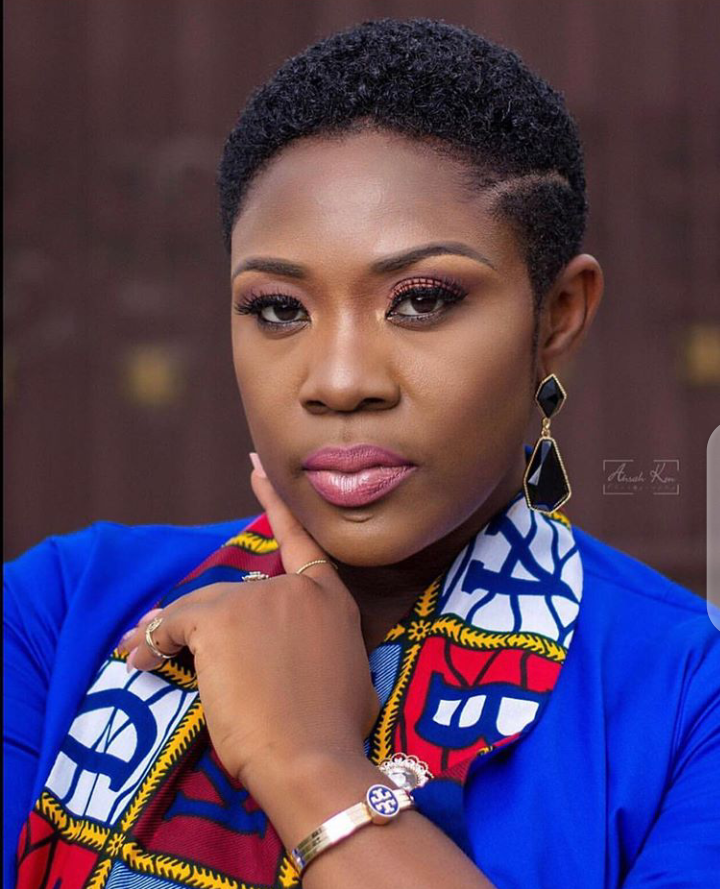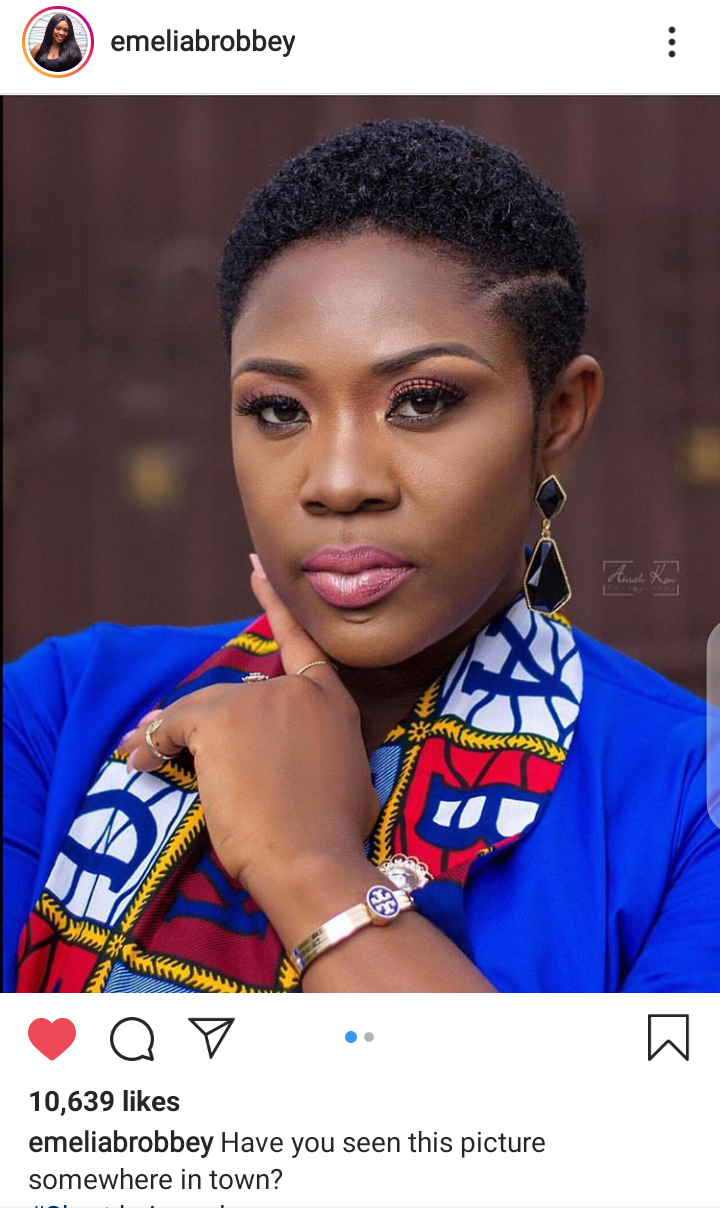 Emelia Brobbey in Short hair
Emelia is one of the most decent Ghanaian actresses, she doesn't expose herself like how some female celebrities have been doing, she's decent and respectful. She is loved by most Ghanaians because of her seriousness in acting and how emotional she acts. Emelia Makes you feel the realness of the movie. Talking about awards, she have been nominated for several awards at the Kumawood movie awards and have also won so many of them.
Not to beat about the bush, the late Bishop Bernard Nyarkoh was Emelia's best friend they usually act together, they play roles such as husband and wife, siblings etc. Upon hearing about the death of Bishop, Emelia couldn't control her temper because she never expected such bad news, but God knows best.
The worst was his burial, Emelia and Christiana Awuni were spotted crying uncontrollably, and yeah it was very sad because the death of Bishop shook every Ghanaian because he was such a great actor