How To Apply For The 2021/2022 University Of Ghana Scholarship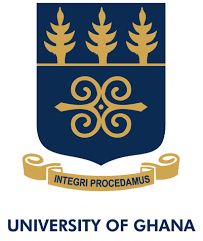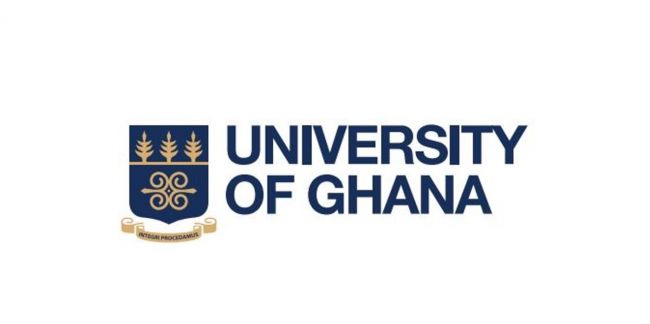 The University Of Ghana Scholarship is a scheme aimed at providing financial assistance to brilliant regular Main Campus Undergraduate students of the tertiary institution, who lack the financial support to cater for their education.
Application Process For The Scholarship
It is expected that you read the eligibility page carefully, complete the appropriate forms online, and submit your online application with all required supporting documentations.
Read Also:Photos Of The Saucy Twitter Lady Who's Nüd£ Videos [email protected]
Also, it is essential that you provide complete and appropriate answers to all the questions on the form that are applicable to you.
Additional Information
There may be a request for an additional information if corrections are needed, or if there are some information/response on your application that need to be clarified.
The next step has to do with an interview with applicants shortlisted for the application.
Acceptance Of Application
If your application has been accepted, you will receive a written notification from the Student Financial Aid Office, explaining the type of financial assistance you have been awarded.
Read Also:Date Rush: Success And Famous Are Still Together As They've Been Spotted Vibing In Live Video
Afterwards, your scholarship award would be credited to your students account at the University of Ghana.
Financial Aid For Students
The Student Financial Aid Office (SFAO) is accepting applications from eligible regular Main Campus students of the institution, for the 2021/2022 academic year.
Contact
For any clarification on the application process, you can call the students financial aid office on 0302-945312/0303-965240/0205-186904/ 0206804077.
Read Also:VGMA 21: Sarkodie, Medikal, Kidi And Kuami Eugene Clash In This Year's Artist Of The Year Category
You can also send a mail to [email protected]. or walk into their offices during working hours for any inquiries.
Additional Documents
Additional documents for the application includes, certified payslip or payroll details of parents or the eligible applicant, recent school receipts or bills of siblings of school going age, tax return receipts (IRS, VAT, tabletop hawking receipts), birth certificate of applicant's siblings or death certificate in case of death of a parent/guardian.
Applicants can also present additional documents like pension letter for retired parents, bank statements,
SSNIT contribution statements, money transfer receipts, National Health Insurance receipts (showing premium paid), or evidence of other dependents of parents.
Other Supporting Documents
Furthermore, other supporting documentation that applicants believe will assist in the processing of the scholarship application can be provided.
Take Note
It is appropriate that your eligibility for the scholarship is based on precise information.
Read Also:Just In: Akuapem Poloo Granted Bail
Any form of misrepresentation in any application form will render your application null and void.
Scholarships awarded on the grounds of a misrepresentation will be withdrawn and terminated, or refunded by the scholarship applicant.
In addition, the applicant may be prosecuted.
Deadline For Submission
The deadline for submission of the scholarship application with required supporting documents, is Friday, 21st May 2021. Time is 2:00pm.