The Ghana Education Service (GES) released school placement for graduates of the 2022 Basic Education Certificate Examination (BECE) into Senior High Schools and Technical, Vocational, Education and Training (TVET) schools across the country last Wednesday.
At a press conference in Accra on Wednesday, February 15, the GES said out of the 547,329 registered pupils, 538,399 candidates qualified to be placed in the various SHSs across the country.
372,780 candidates, representing 69.24% have also automatically been placed into various schools.
READ ALSO: 2022 BECE results to be released on January 19
The GES further stated that 165,601 candidates who could not be matched with their school choices will have to do self-placement.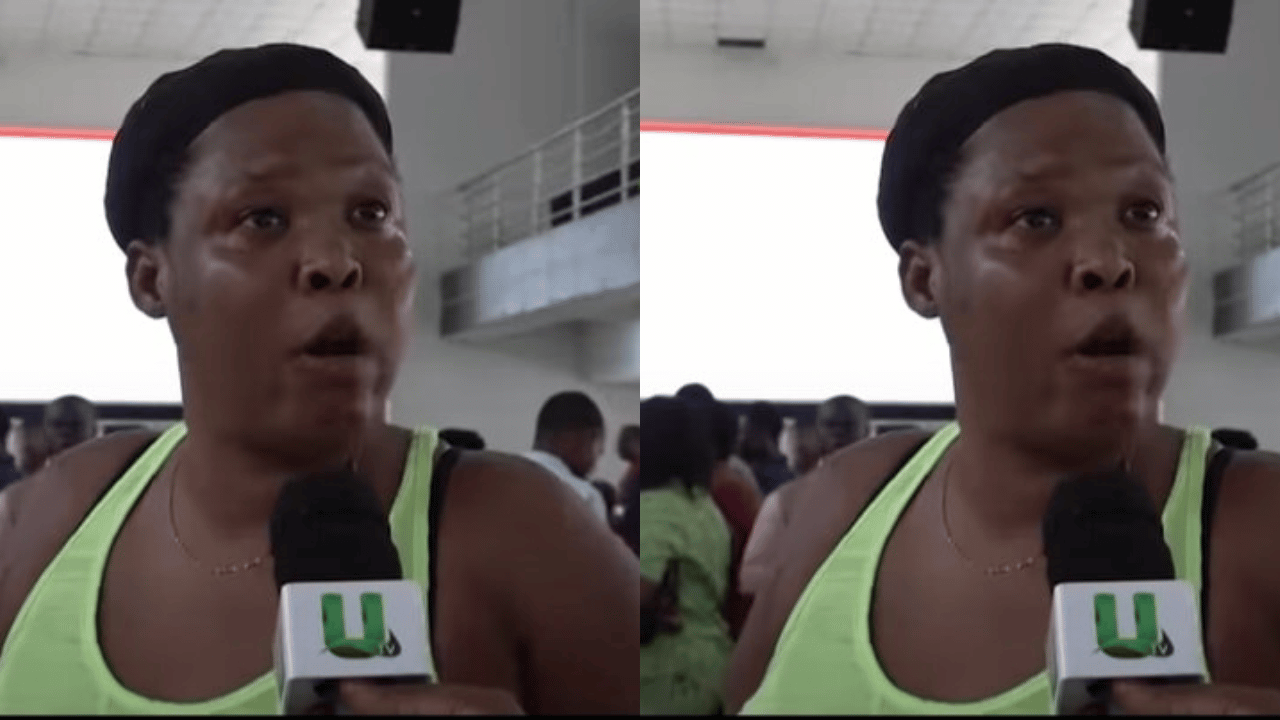 The Director General of the Ghana Education Service, Dr. Eric Nkansah also told the media that first-year students are expected to report to school on February 20 for their admission processes to begin.
An angry mother whose ward wasn't placed in any school has fumed at GES for cheating her daughter.
According to the infuriated mother, her daughter had aggregate 35 with no school but her friend who had aggregate 39 was placed in an SHS.
As revealed by the mother, her daughter's first choice was Aburi Girls and her second choice was Mfantsiman.
Watch the video below to know more…
Below are some of the popular comments gathered under the trending video on Facebook…
Ann-Marie Faith – eish 35?.. i had 9 in my time but was shy to even tell people cos all my friends had 6 ones.. indeed afe biaa ni mu nsem..
anyway, maybe the one who got 39 didn't choose a grade A school as first choice that's why she had it..
Abdul Karim Bassit Bawa – You take aggregate 35 to Aburi,Mfantseman and Aggrey memorial. 
herrr this woman fit take Health insurance go America 
Boadi Kwame Nyansaboakwa Martinson – The problem is the course some the children choose determine the school they get.
Everybody want to do science. Vacancy for science is very limited in schools because it requires high mental application.
Two students I know, one chose science at presec he had 09 but got his fourth choice Aburaman.
Another chose Accra Academy and chose G. Arts. He got 11 but got his first choice.
I always advise them if you want your first choice choose non science courses. When you get, you can internally arrange for change of course.
35 and you are fighting boi
George Amoah – IT CAN NEVER BE TRUE THAT,AGGREGATE 39 WILL GET 1ST CHOICE.YOU PEOPLE WATCH MOVIES WITH YOUR KIDS,AND YOU EXPECT THEM TO GET CORRECT GRADE.YOUR THERE MAKING UNNECESSARY COMMENTS BECAUSE OF GRADE 35.