The corona virus pandemic continues to spread and it believing no one at it. Myjonline can confirm that 40 students in a private school in Akosombo have tested positive for the corona virus.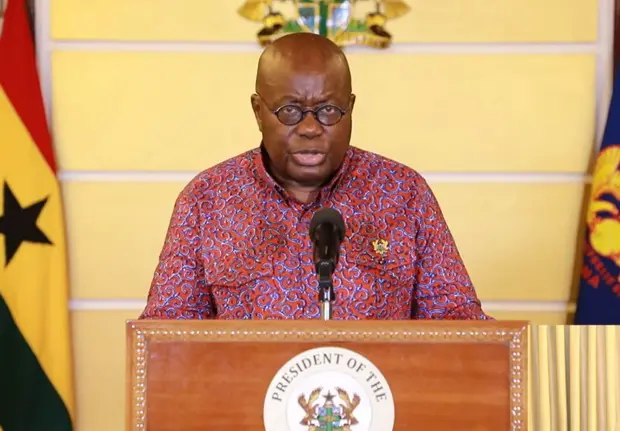 The president in his last address, stated that cases have not been reported in schools but this latest news might suggest other wise. With this happening, it is likely for the President to close down schools to avoid the spread of the virus.
READ ALSO : Watch Video: Level 100 Students Of Legon Skip Lectures To Ch0p Themselves In Hostel (Watch Video)
Nana Addo will not be the first to open schools and close it down again as other countries have done same due to the second wave of the virus. The president also earlier stated the country might go on a lockdown should the cases continue to increase.
Do you think it is time for the President to close down all schools to prevent the virus from spreading and wait till the vaccines are available in June?
Follow me for more exciting updates and attractive stories.